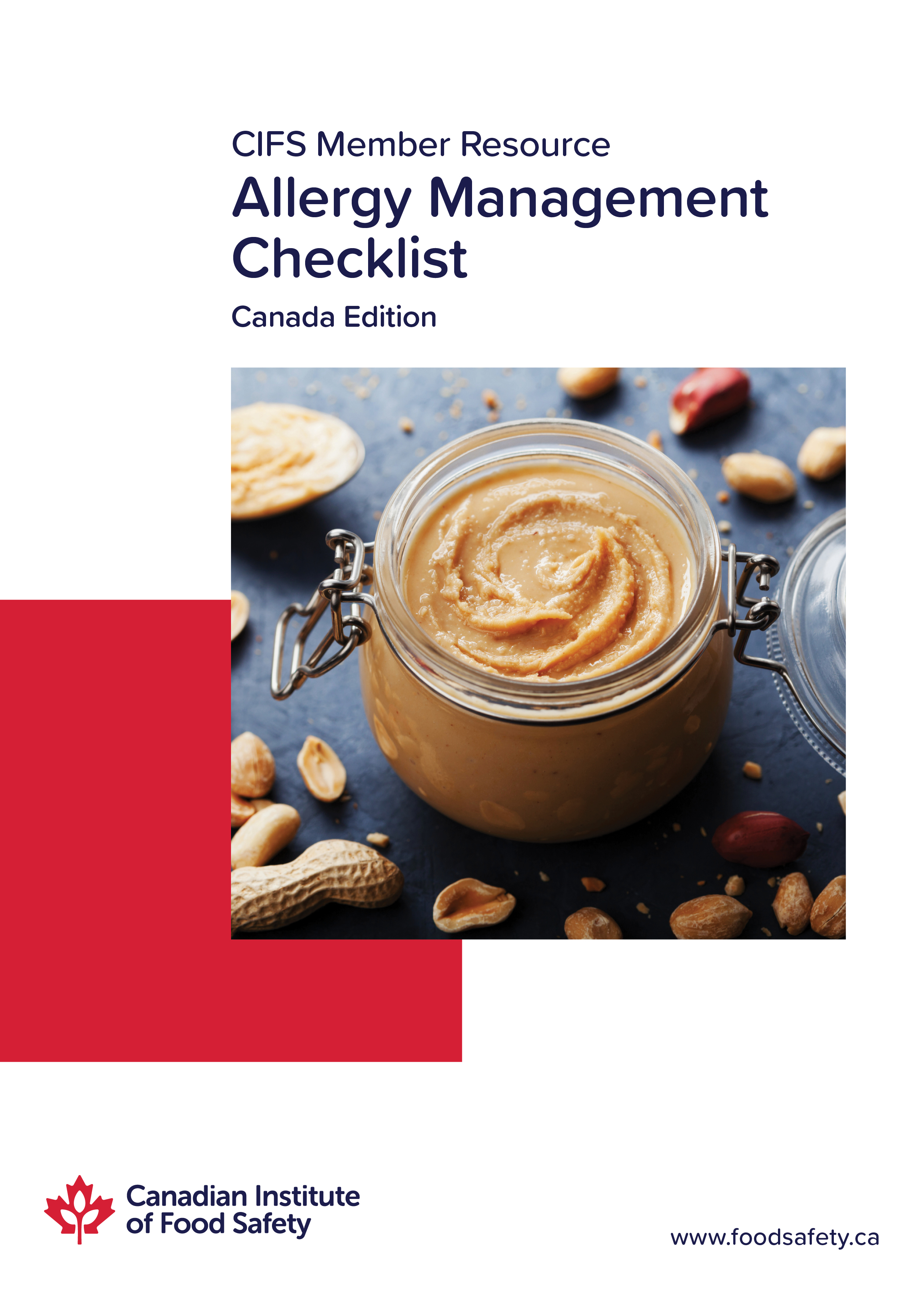 Complete this Allergy Management Checklist at regular intervals and every time the menu changes to help manage allergy requests and planning at your food business.
Food allergies are a growing public health issue in Canada — over 2.6 million Canadians report having at least one food allergy — and can cause serious health problems. People with severe allergies can go into anaphylactic shock which can cause death.
As a food business owner or manager, you have a responsibility to protect your customers by ensuring allergens don't get into foods they're not supposed to.