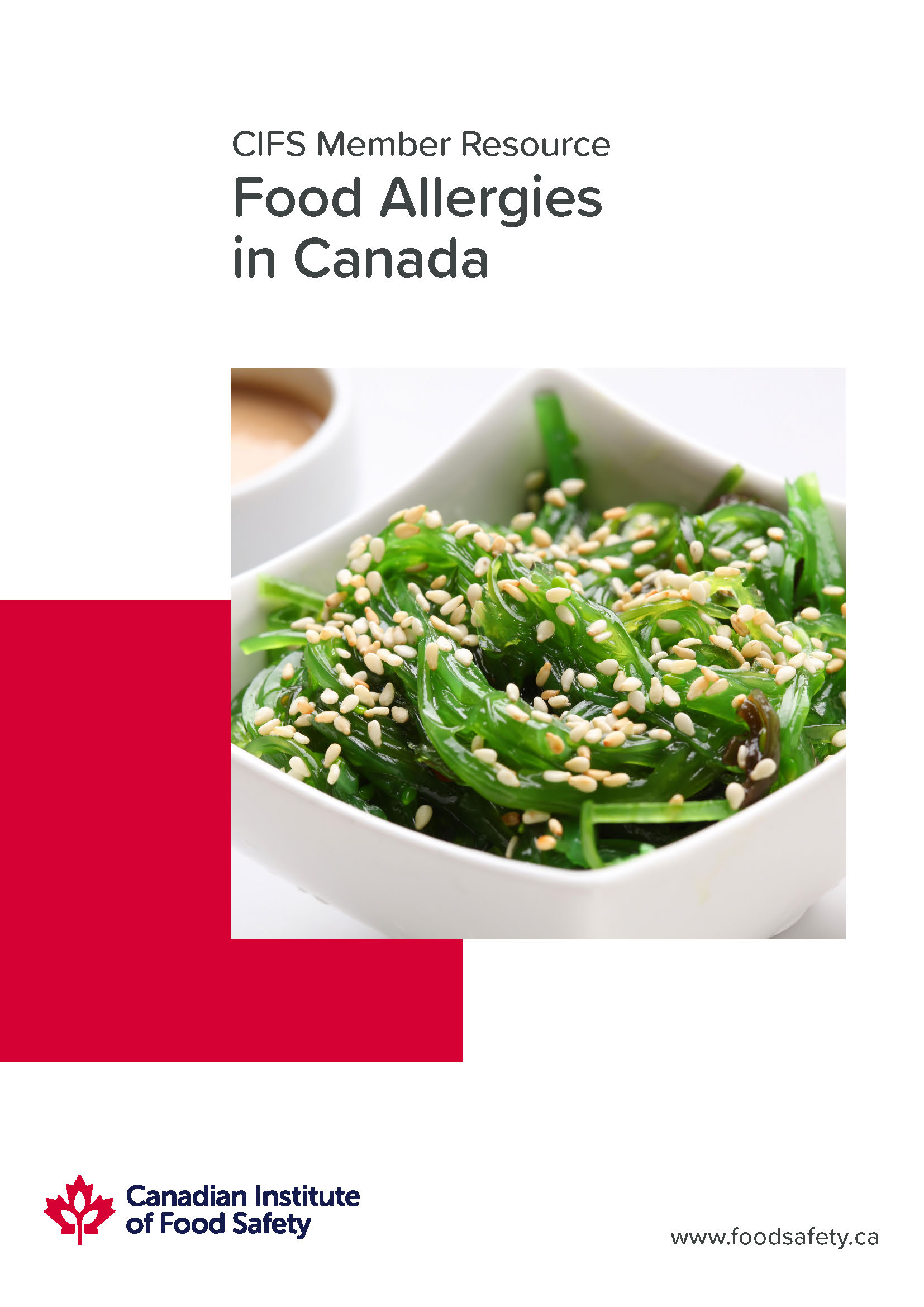 Approximately 2.6 million Canadians live with a food allergy or intolerance, and deaths from food allergy triggered anaphylaxis are increasing. 
Download this handy infographic to remind front- and back-of-house staff about food allergies, including the 12 priority food allergies in Canada and how to handle allergy requests.
For some customers, their lives depend on it.